Welcome to Technology Research and Innovation Markaz (TRIM) – your one-stop solution for Research Journal Website and Journal Management System (OJS) for Universities, Think Tanks, and Research Organizations. Established in 1999 and registered with the Security Exchange Commission of Pakistan (SECP), TRIM is a renowned research and development company with a proven track record of excellence.
Over the past 24 years, we have proudly served more than 750 satisfied clients across the globe, offering a unique blend of expertise and innovation to help businesses thrive in the digital world. Whether you are looking to launch a new research journal, create a stunning brand website for your business, or set up an online platform to sell your products and services, TRIM has the right tools and experience to assist you every step of the way.
In the modern digital age, a strong online presence is vital for success. At TRIM, we understand the importance of offering comprehensive solutions that cater to the diverse needs of our clients. Our four core services – research journal setup, Crossref services, indexing services, and web designing – are designed to help businesses and organizations stand out in the competitive online landscape.
By partnering with TRIM, you can ensure that your organization is well-represented through a well-designed website, optimized content, and improved discoverability with the help of our indexing and Crossref services. Our expertise in research journal setup further elevates the credibility and visibility of academic and non-academic organizations alike.
Join the TRIM family today and experience the difference that cutting-edge technology, exceptional design, and world-class expertise can make in transforming your online presence. Together, let's create a digital footprint that speaks volumes about your organization's excellence and commitment to innovation.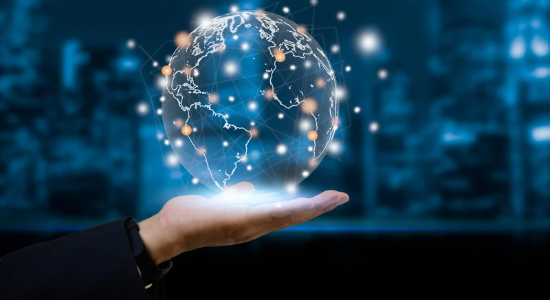 We can help you in designing or planning the development of an object or system or for the implementation of an idea or activity or process, or the result of that plan or specification in the form of a prototype, product or process. Contact us for more information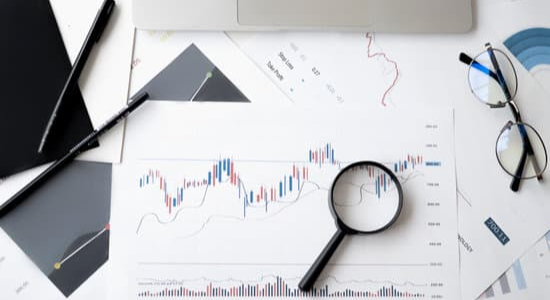 We can help you in Strategizing smartly your work plan that involves setting your short term, medium term, or long term goals, determining actions to achieve these goals, and mobilizing resources to execute the required actions. Contact us for more information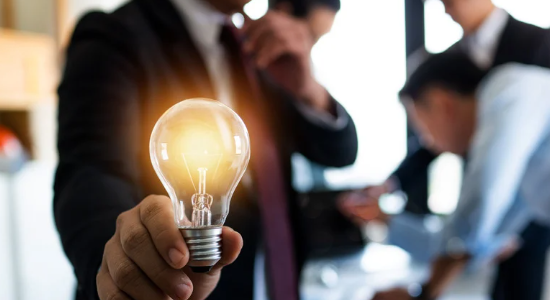 We can help you in solving your problems with the help of digital technologies, electronic tools, systems, devices and resources that generate, store or process data such as social media, online gaming, multimedia and mobile phones. Contact us for more information
Successfully completed projects