Technology Research and Innovation Markaz (TRIM) is a registered company with Security Exchange Commission of Pakistan (SECP) as a research and development company. We aim to become helping hand of China Pakistan Economic Corridor (CPEC) in key cooperation areas especially in "Connectivity" through building a strong "Information Network Infrastructure." TRIM stands firm with the Govt. of Pakistan in the implementing phases of the CPEC network infrastructure.
Since 1999, we have striven to provide unique combination of design, branding, and website development services to our clients. If you are planning to start a new research journal, or you want to launch a brand website for your business, or you want to sell your products and services online, you are on the right place. TRIM has got the right tools to help you. We have 23 years of experience in web based application development. We have more than 750 satisfied clients from all over the world. Click here for more information.
Furthermore, we have a team of game developers who are experts in Unreal Engine and Unity and can take up your idea and bring it to reality. Please feel free to contact us to discuss your idea / project, you can also visit our game development page for more information about game development.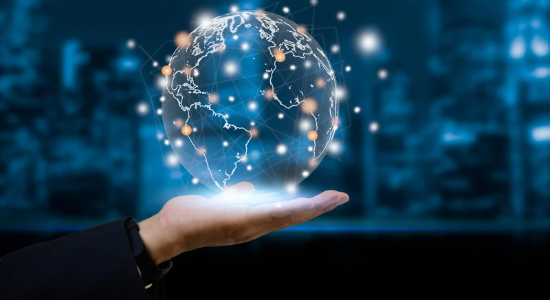 We can help you in designing or planning the development of an object or system or for the implementation of an idea or activity or process, or the result of that plan or specification in the form of a prototype, product or process. Contact us for more information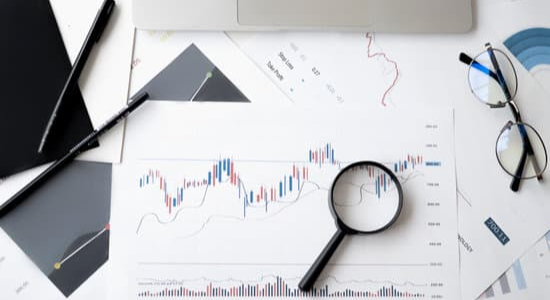 We can help you in Strategizing smartly your work plan that involves setting your short term, medium term, or long term goals, determining actions to achieve these goals, and mobilizing resources to execute the required actions. Contact us for more information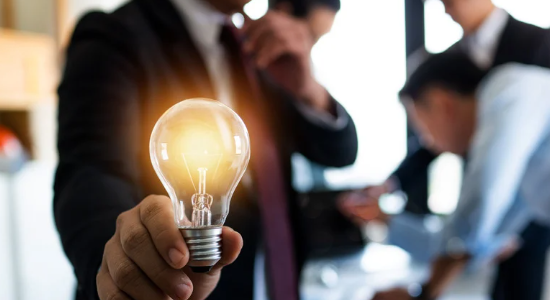 We can help you in solving your problems with the help of digital technologies, electronic tools, systems, devices and resources that generate, store or process data such as social media, online gaming, multimedia and mobile phones. Contact us for more information
Successfully completed projects